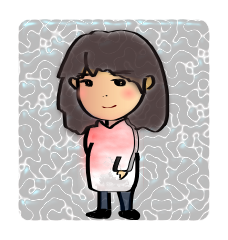 ◎Developer : Isozaki
◎Conpany : Office HAKONIWA
◎organization : 2.22.2012
◎Place : Okayama pref. in Japan



◎Message
Welcome to my homepage.
I'm developing leisurely in place called Okayama in Japan.
Thank you for your interest in my app.
I want to make the app easy to use for everyone.
Please feel free to us your inquiries or comments about the app.